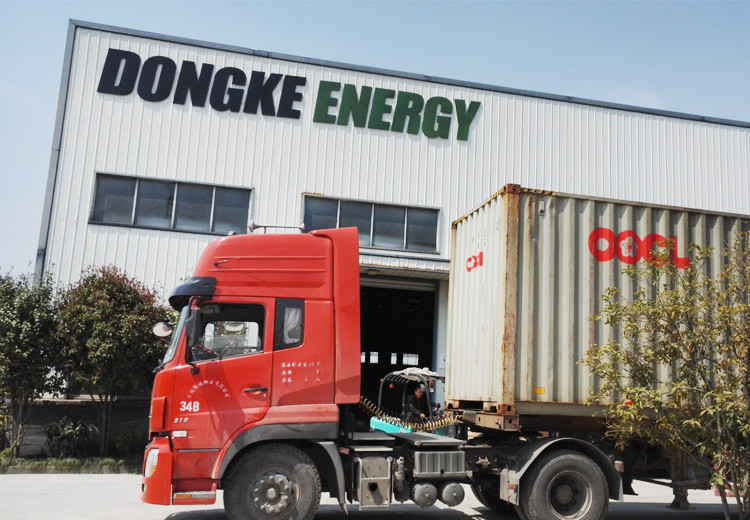 XinDongKe Energy Technology Co., Ltd. is a professional manufacturer, who supply various types of Solar materials ( Solar components) for  Solar panel or PV modules with more than 10 years of production experience and high quality solar energy products.
Our main products are Solar glass(AR-coating), Solar Ribbon( Tabbing wire and Busbar wire), EVA film, Back sheet, Solar junction box, MC4 connectors, Aluminum frame, solar silicone sealant with one Turnkey service for customers, All products have ISO 9001 and TUV certificates.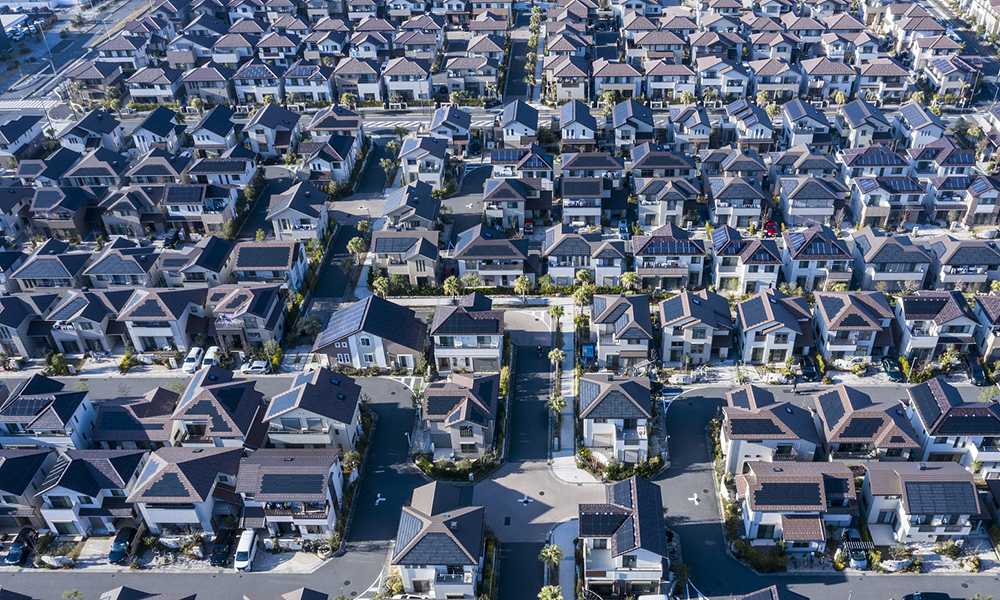 Since 2015, XinDongKe energy start exported business and it already exported to Europe Germany, UK, Italy, Poland, Spain, Indonesia, Malaysia, Singapore. Brazil, USA, Turkey, S uadi, Egypt, Morroco, Mali etc. more than 60countries so far.
Since 2018,We processed silk color printed for BIPV glasses, Altra-clear float/patterned glass in Front(AR coated)and backside with holes,and silk color difference as per request from customers.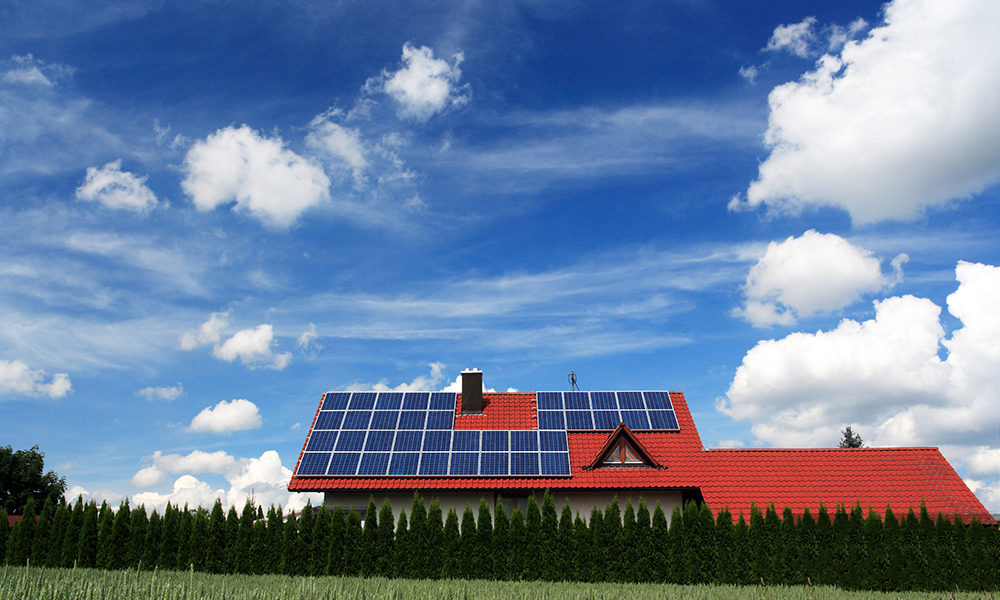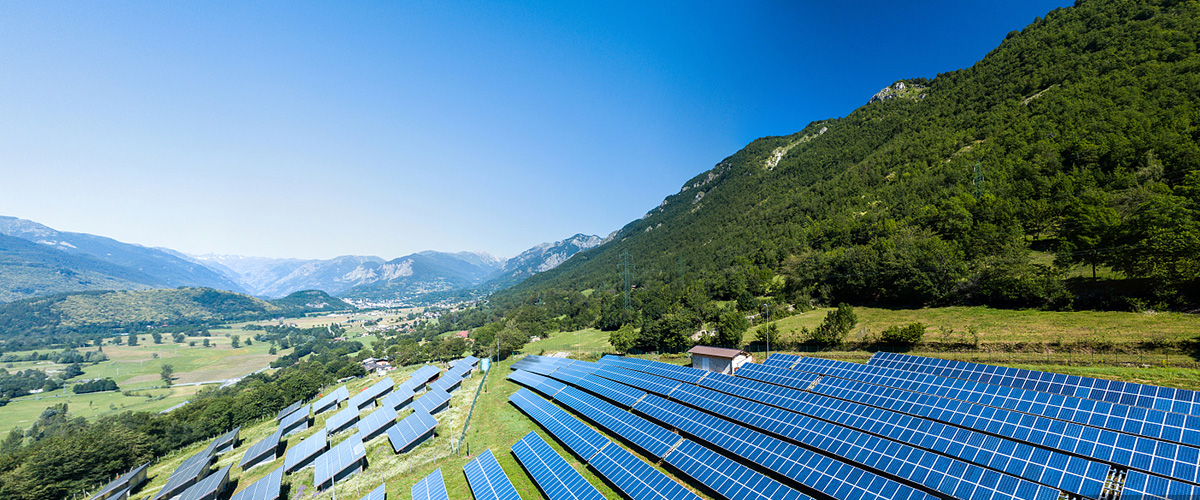 XinDongKe energy has become a world-leading supplier of energy products based on the principles of quality, innovation and customer satisfaction. Through our customer-centric approach, we consistently provide high-quality energy products to customers around the world, building long-term partnerships and trust with customers. Our dedicated R&D team works tirelessly to deliver innovative solutions to meet our customers' needs.
Over the years, we have expanded our business scope abroad, exported our products to more than 50 countries in Europe, Middle East, East Asia, Australia and North America, and won a good reputation for reliable and timely product delivery.
At XinDongKe, we understand that achieving customer satisfaction is the key to retaining customers, and we strive to provide excellent customer support services. With a highly responsive customer service team on call to resolve any issues, we have managed to maintain a high level of customer retention.
Going forward, we will continue to work on our core values of quality, innovation and exceptional customer service, and continually improve our product offerings to exceed market expectations and customer needs.
We not only supply with reasonable price and good quality products,
but also provide good after-sales service or our custmers 24hours on line always.